Want to save thousands of homeless pets?
The solution is simple – spay/neuter your pets! This preventative measure is the most effective way to address pet overpopulation. There are currently more than 6 million homeless pets in shelters and rescues across the country, and by spaying or neutering your pet, you can become an active part of the solution. Did you know that in just 7 short years, 1 intact female cat and her offspring can produce 370,000 kittens? Every pet deserves the comfort of a loving home, but with such overwhelming numbers of homeless pets, crowded shelters are often short on kennel space, leaving them with an incredibly difficult scenario: euthanasia. Each year, almost 3 million pets are euthanized solely because shelters don't have the space to accommodate the number of animals taken into their facility.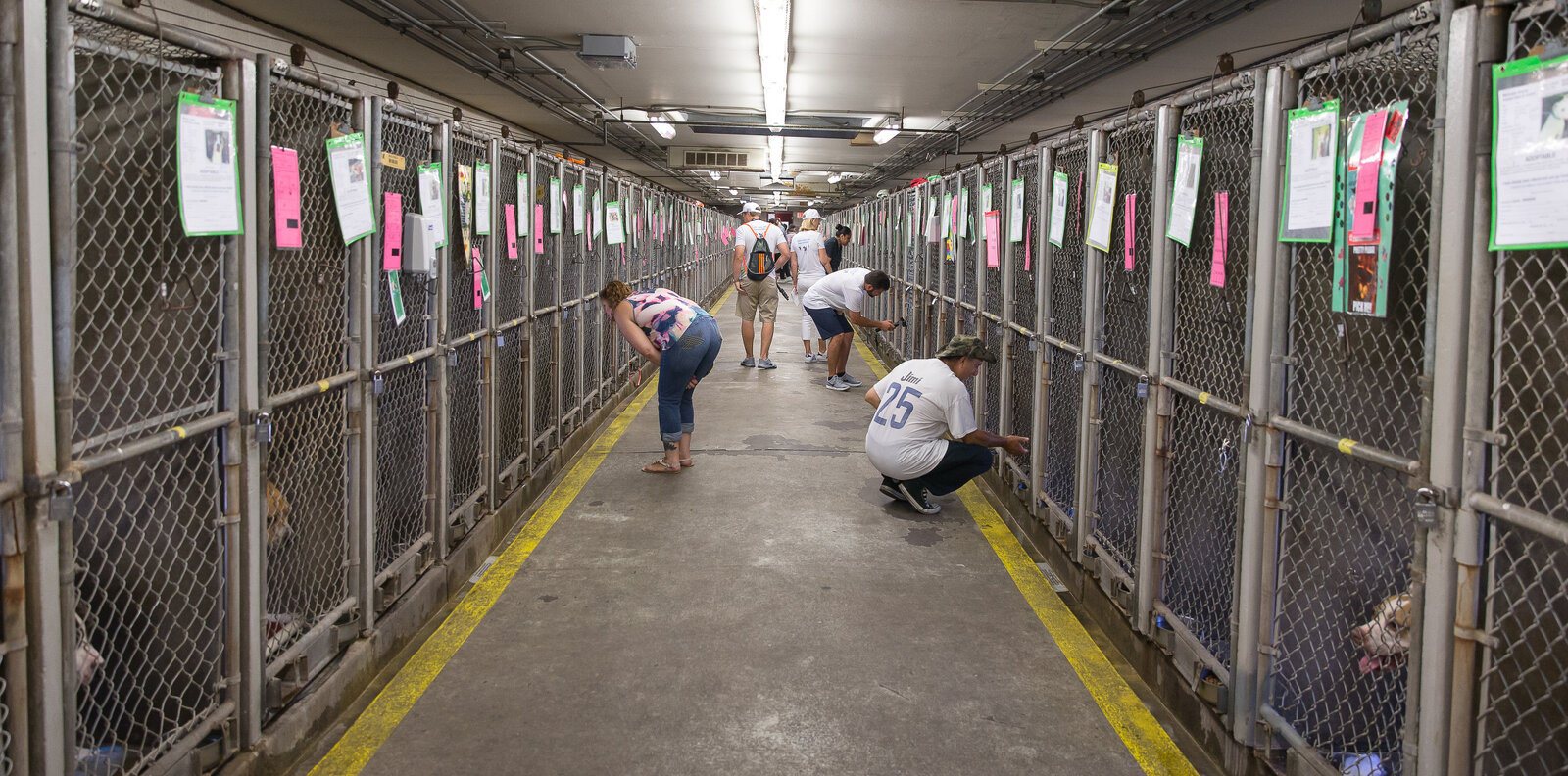 At BISSELL Pet Foundation, we are firm believers in the power of spay/neuter programs. Since our beginning, we have awarded nearly $2.5 million to spay/neuter efforts. These organizations have used the funds to perform nearly 64,650 spay/neuter surgeries, preventing millions of unwanted litters. Help us save more lives by spaying and neutering your own pets and encouraging fellow pet owners to do the same. Together we can prevent unwanted litters and reduce the homeless pet population across the country until every pet has a home.
---