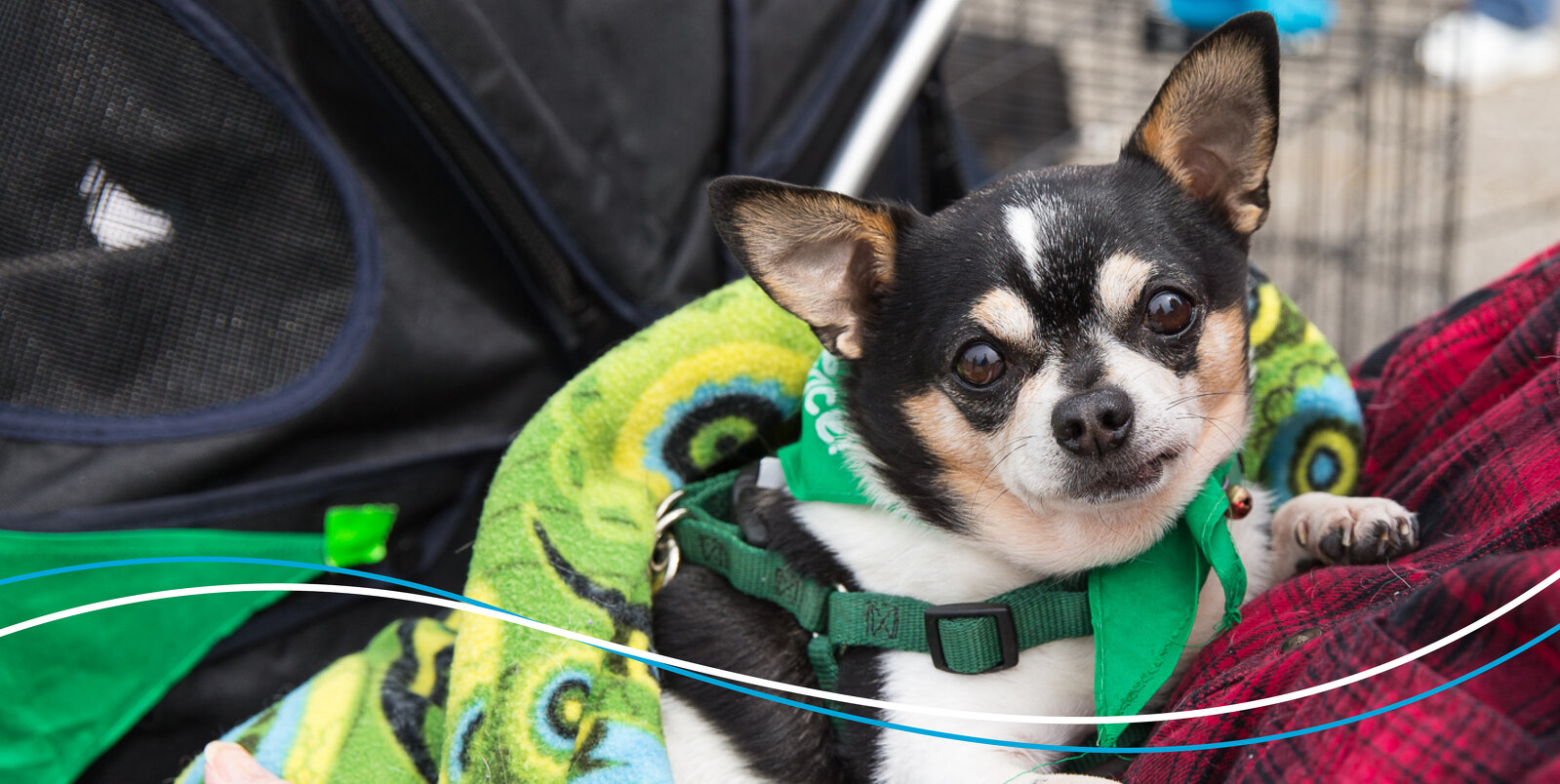 Often dogs and cats can't resist the smells and activity outside. Bunnies, chipmunks, backyard BBQs, and other natural urges might lure your pet away from home. There is always going to be that one time the pet sneaks out—even for the most experienced owners—but a registered microchip is the most dependable line of defense if your pet gets away.
Nothing else is as effective as a microchip. Pet collars with ID tags are great, but they are not foolproof. Collars and ID tags can break or fall off, leaving your pet unidentified and at risk for being left in a shelter instead of being returned to you. If you want to be reunited with your lost pet, make sure you have it microchipped, and most importantly, register the chip to your current address and remember to update the information if you move or have a change of phone number. It's typically a simple process that will save you from a potentially heartbreaking situation if your pet is lost.

In fact, a properly registered microchip is so important to the Bissell Pet Foundation, it has become a priority during their Empty the Shelters adoption events. In the past, every pet adopted during their ETS events has been spayed/neutered and microchipped, but they decided not to take any chances with the registration. Wagtopia + the BPF wants to ensure that all the pets who are adopted stay in their homes forever!
Join Wagtopia + the Bissell Pet Foundation in making sure every pet has a home by microchipping and registering your pet today!
---